Grouchy Tiger Social Club
The Grouchy Tiger Social Club is a Tiger based NFT eco-system made up of:
10,000 legendary ERC1155 Grouchy Tigers
5,000 companion female ERC721 Tigresses
ERC20 Grouchy Tiger Token (GTT)
Grouchy Cub Breeding Programme
15k Unique Parent Assets
Custom ERC GTT Token
Ethereum Network
Grouchy Tigers Roadmap
(Updated 04/04/2022 - v2.1)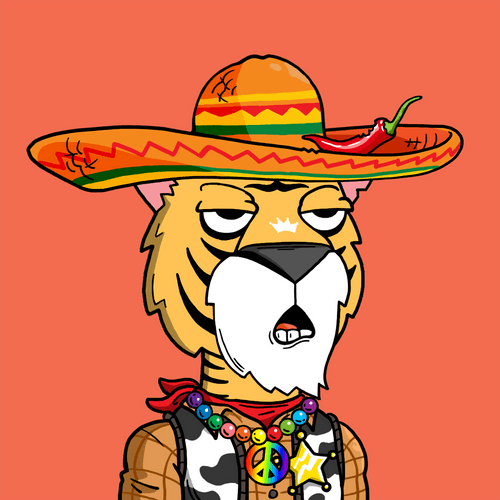 Create Collection
Create 10,000 unique collectible NFTs and mint them on Opensea. Initial selling price 0.01 ETH.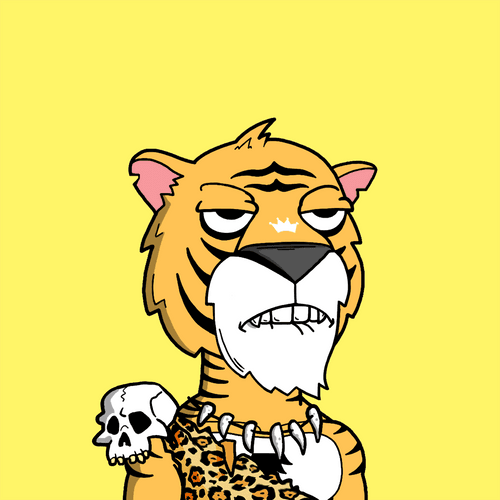 Member Prizes/Giveaways
Grouchy Tiger holders will be eligible for entry into our regular member-only prize draws and giveaways.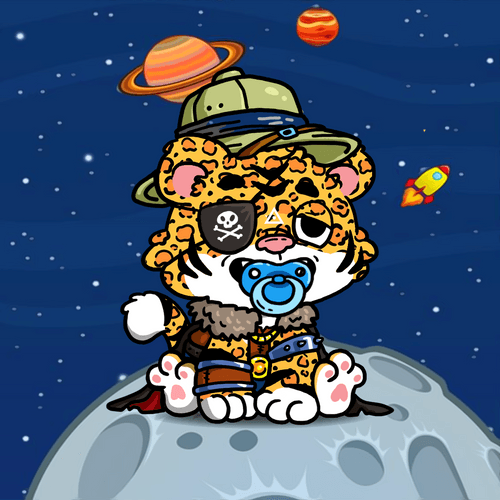 Charity Auctions
We have a number of Grouchy Tigers held aside to auction off for good causes.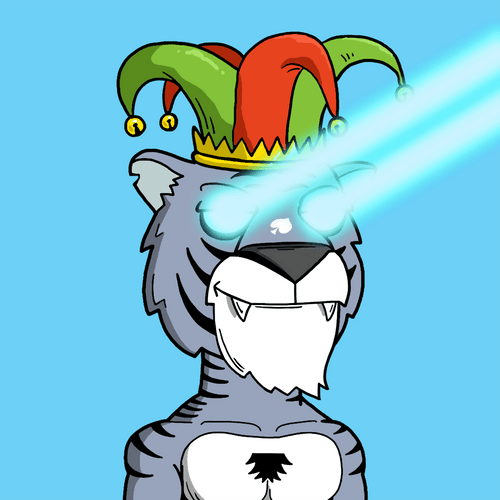 Member-Only Website
Develop a Grouchy Tiger website to promote the project and provide an area with members-only features.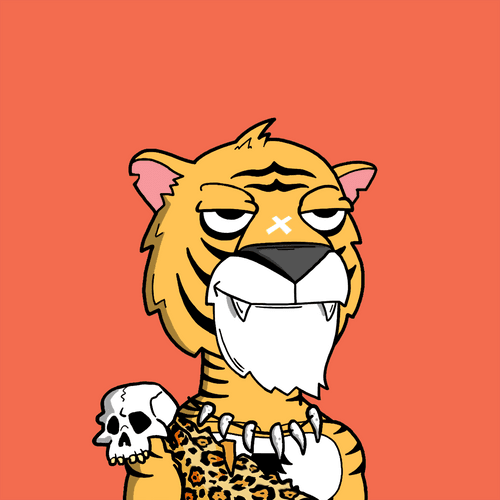 Merchandise Store
Open up an online Grouchy Tiger store offering a trendy clothing range emblazed with your favourite Tigers. Member discounts will be available of course.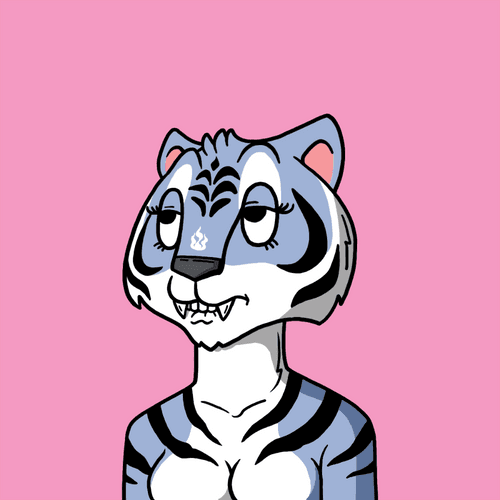 Grouchy Tigress Collection
Grouchy Tigers sometimes get lonely and need a companion, enter the Tigress Collection with pre-launch whitelist access to all Grouchy Tiger holders.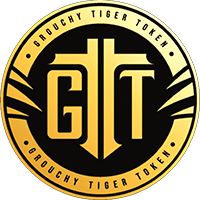 Grouchy Tiger Token
Keeping your growing Grouchy Tiger family going takes money and we're going to give Grouchy's their very own currency! Tiger owners will get a small initial airdrop followed by a weekly allowance per tiger/tigress held.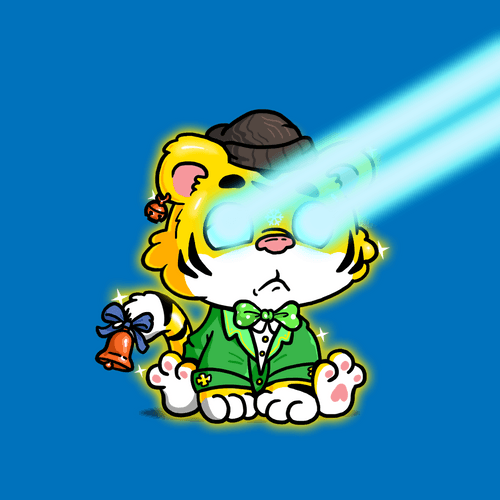 Grouchy Cub Breeding Programme
Once you have a male and female Grouchy and a stack of GTT tokens put aside, then the next logical step is to start a family via the Grouchy Cub Breeding Programme where generating the rarest baby cubs is the aim of the game!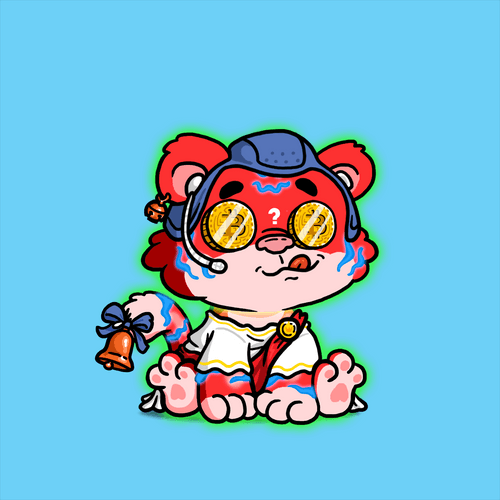 Top Cubs Battle Card Game
Details TBC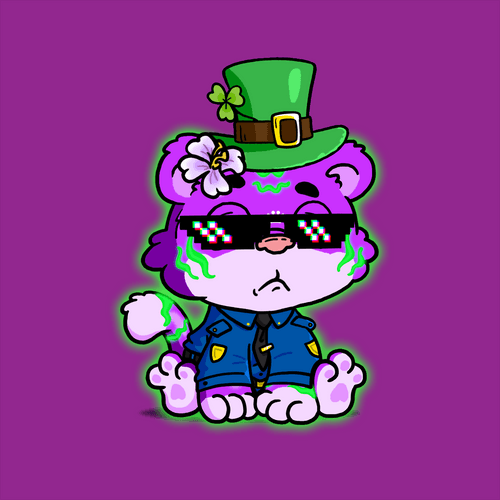 Marketing Campaign
Once all the previous steps to the roadmap are complete, invest in a co-ordinated marketing campaign to raise NFT and project awareness.
Latest Trades
Check out the 🔥 tigers on the market